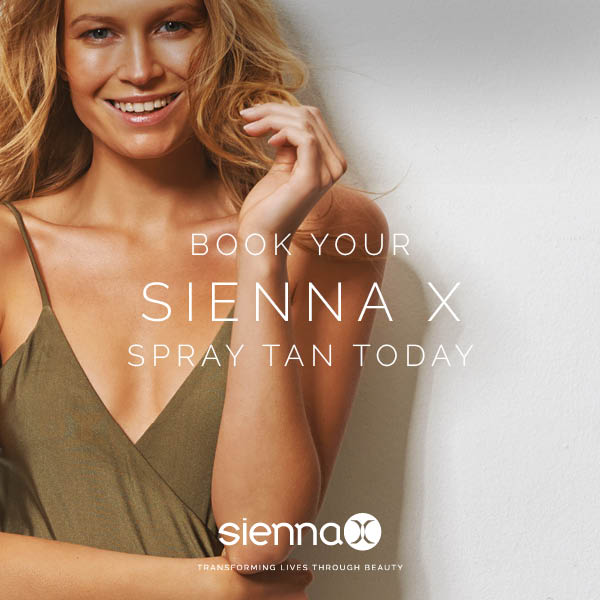 Get a gorgeous tan from top to toe for either a special event or a pick me up! 
whether it's a bridal party or a group pamper session, enjoy being bronzed together at a lower cost (applies to groups of 5+)
Spread the word to family and friends about your tanning experience at horsham spray tan. 
For all cancellations please give us 24 hours notice if you need to cancel your appointment, we understand life gets in the way sometimes! 
Please also note that Sundays and Bank holidays are charged at £30 for a full body. Payment will be required upfront in full.